Building a better community, one project at a time.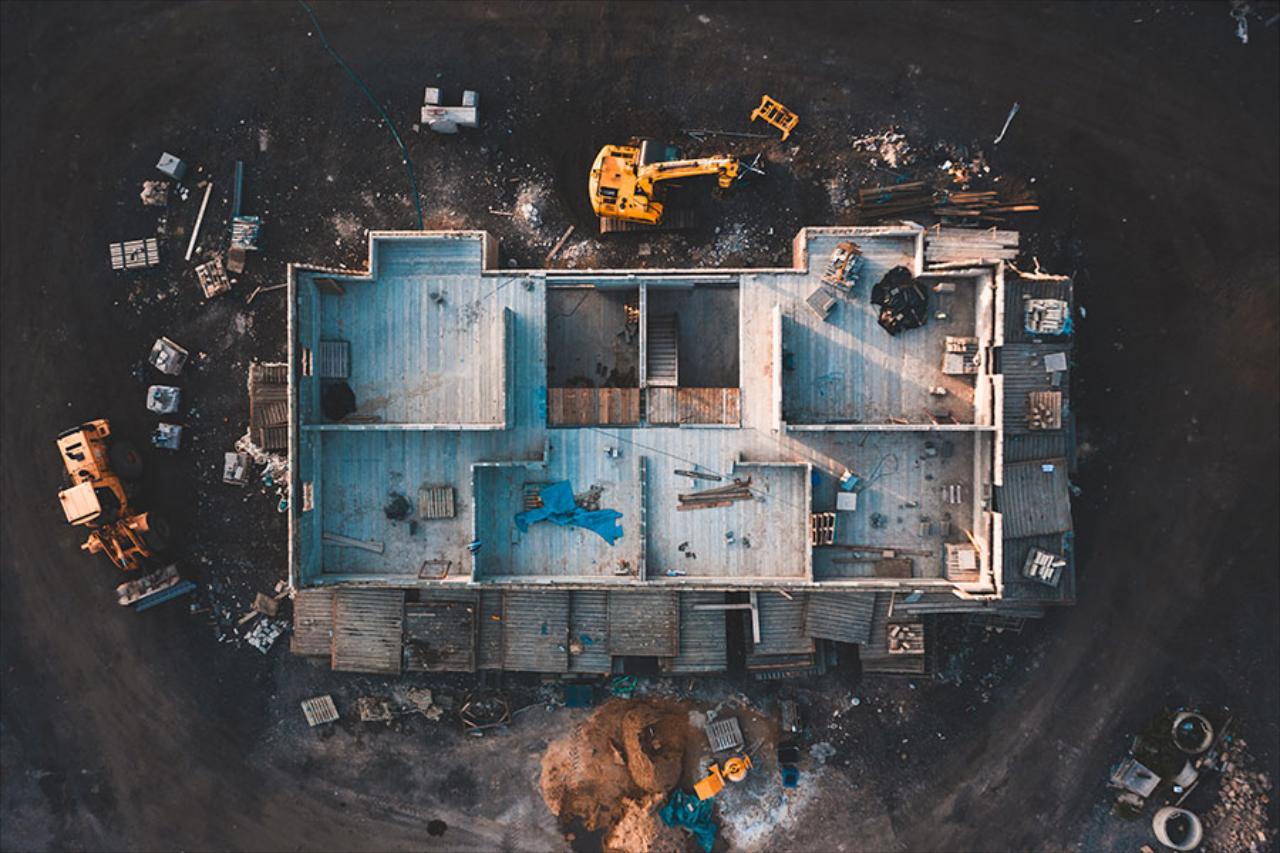 About Us
E&E Construction offers quality contractor services for Sioux Falls, SD and the surrounding areas. We are proud to work with each of our clients to bring skilled craftsmen and tradesmen to the building site based upon the building plans, project requirements, as well as your needs. Whether you're building new or remodeling your existing property, E&E Construction will help you create your next dream space.
Get an Estimate
Dedicated, professional general contracting services in the Sioux Falls, SD area.
Learn More
Always get quality contracting for your new construction or home remodeling projects.
Learn More
We can help bring your design ideas and project dreams to life and work hard to exceed your expectations.
Contact Us
Lakeview Modern Farmhouse
Scope: New Construction Residential two-story home with 5 bedrooms.
"We couldn't be happier with the service E&E Construction provided from start to finish. Excellent communication and they stay true to their word." The Anderson Family
View More Projects