Residential Construction
At E&E Construction, we bring our experience in commercial projects of all sizes to each project. Whether you're looking to repair or replace a cedar shake roof, pour industrial high-traffic concrete shop floors, or something in between, we have the equipment and the professional team that you can trust to get the job done the right way. Our project managers will work with you throughout your project to ensure you know what's happening and answer any questions you might have. Contact E&E Construction today for additional information about our residential and industrial contracting services or to talk to us about why we are the general contractor for your next project.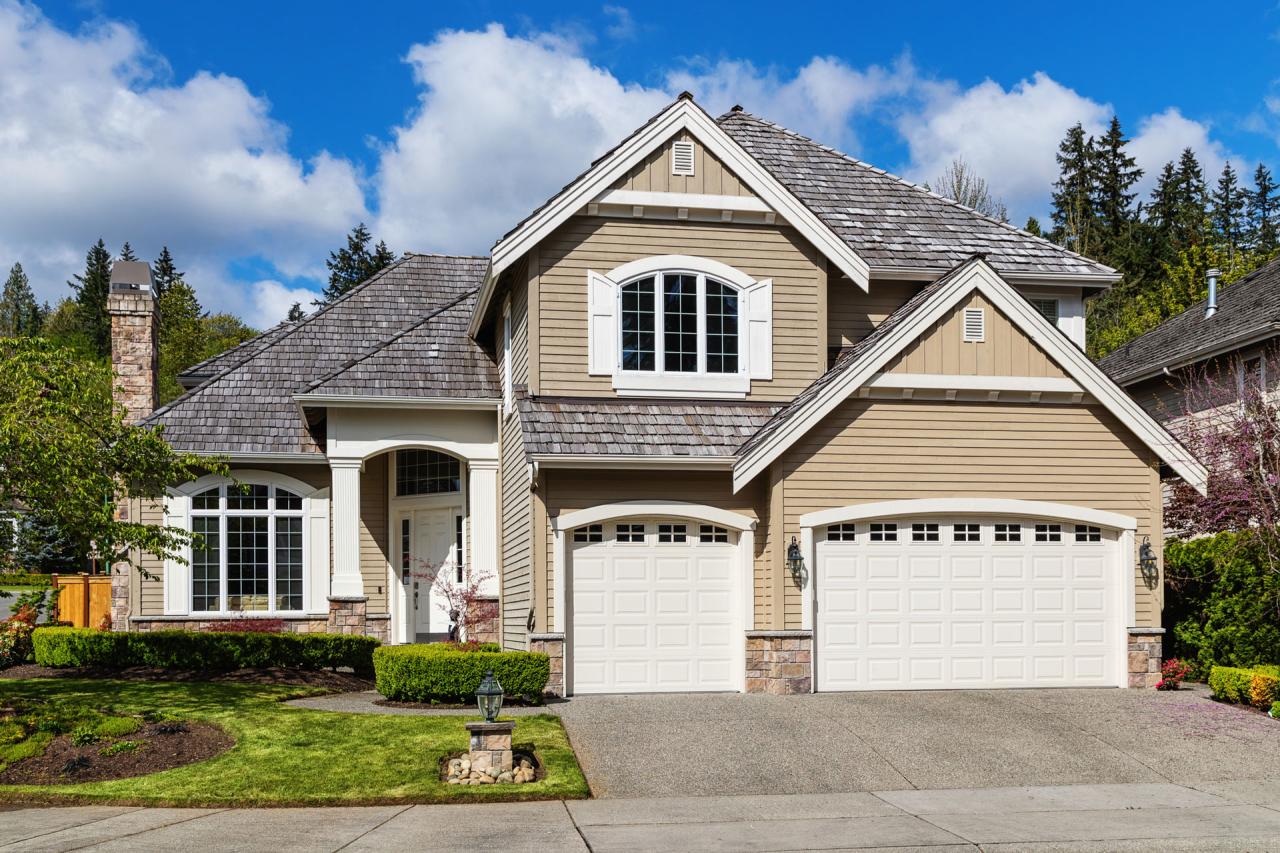 Commercial Construction
From small offices to large retail spaces, E&E Construction has the equipment and experience to get your commercial building project done right. Our professional builders are dedicated to bringing quality materials and craftsmanship to every job we do. No matter what type of commercial, office, or retail space you're looking for, E&E Construction can help get it off the ground. Contact us today for more information or to request a bid.